Automotive and Car Website Ideas and Designs!
Browse automotive and car website templates for our build it yourself websites guaranteed to get people revved up about your idea. Easy to tailor to your shop so you or The Net Patriot can put out the best automotive and car website design!
Corner Eight
Tell a story with text over parallax images and vibrant colors, while interactive features encourage deeper engagement.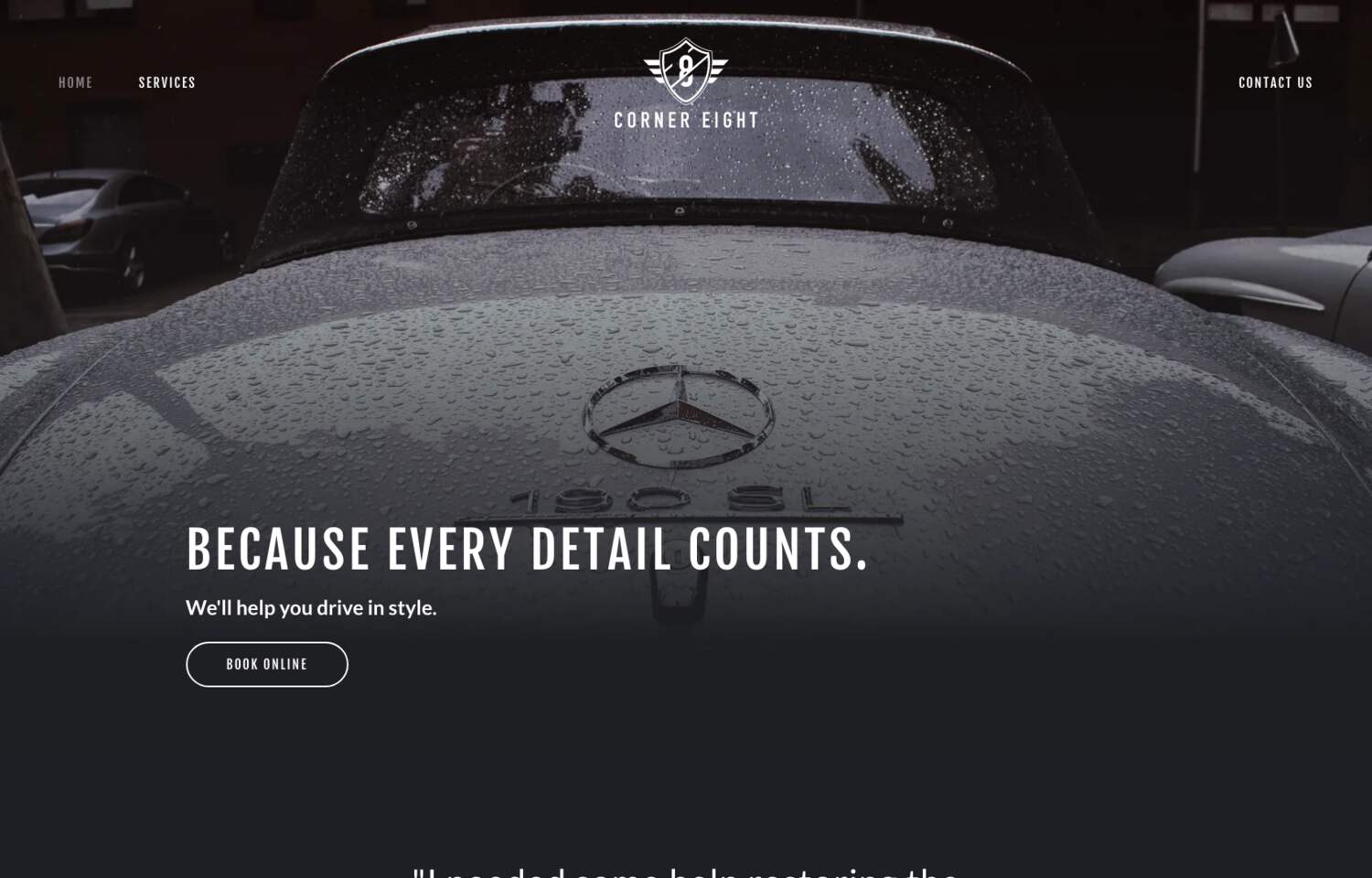 Barchetta
Tell a story with this balanced design featuring multi-column modules and interactive elements like email signup and downloadable files.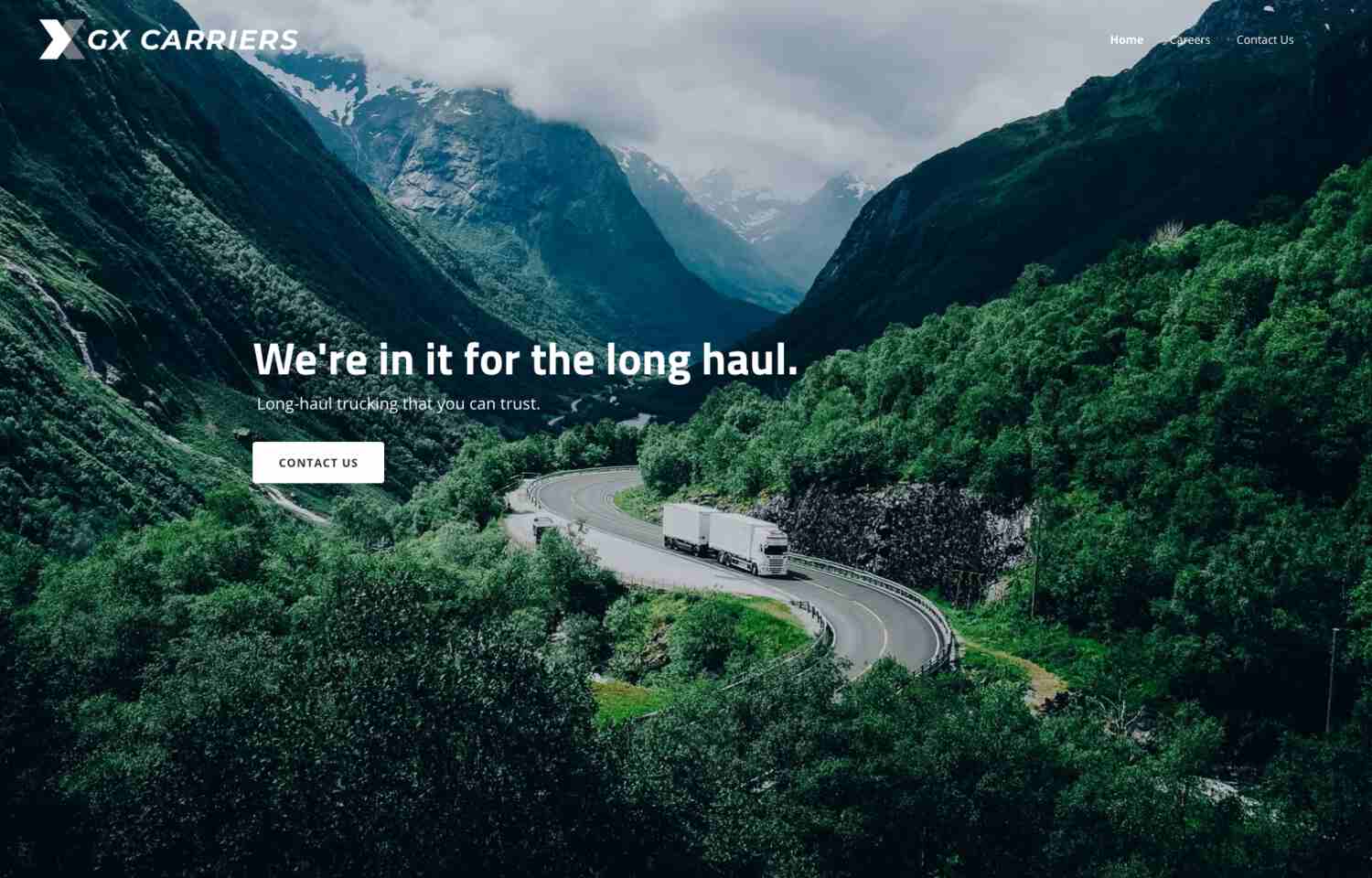 GX Carriers
Evoke a sense of movement with full-width images and eye-catching galleries, while an email sign-up and downloadable content let people explore more.
Collectors – Because a car and auto website is deep in the heart of true collectors.
Highlight deep knowledge and impeccable taste with a full-width marquee, sharp text and interactive features like a custom event calendar.
7th Street
Parallax images and a sticky header put you on the cutting edge, while multi-column modules and a robust online booking section boost engagement.
Soho
Parallax, full-width images combine with subtle animation to communicate style and prestige while inviting deeper engagement with online booking.
Auto Masters
Show off your business with full-width images, bold fonts and creative ways to highlight your catalog and expertise.
So many choices when it comes to automotive and car websites! Just remember you can change anytime when you build your own website!
24/7 Access
Deliver a sense of confidence with a marquee call to action, featured testimonials, highlighted services and integrated Facebook reviews.
Piston
Nostalgia meets modern in this design featuring logo animation, expanding menus, an interactive calendar, social media links and email sign-up.
Modern Wheels
A fresh and contemporary design paired with an email subscription sign-up box, plus reviews for a site that will get your motor running.
You can always take the time and compare how you would like to design your dream car and auto website,
PTUSNetworking also provides auto and car website design for you automotive and car websites!
Don't feel like you are stuck! Change your website template anytime! If you choose a WordPress option there are more templates! Make it fun and make your statement! Just make sure you don't feel like you are doing it alone!
Reach out to our professionals to make sure you are making the right decision!