Realtor Websites and Real Estate Agencies
Use The Net Patriot's Realtor websites building blocks to build your own website. We have the cheapest hosting for Real Estate Agency websites that help you put your property listings onto the best real estate listing websites property searches. Be it residential or commercial we are here to make your personal or commercial real estate websites the best that can be! On top of inexpensive you can easily highlight your Zillow reviews and make the properties work for you 24 hours a day!
Mark Wythe
Clean and elegant, this design catches attention, while IDX property search, Zillow reviews and image-heavy property pages sell the house quickly and showcase the Realtor on the website.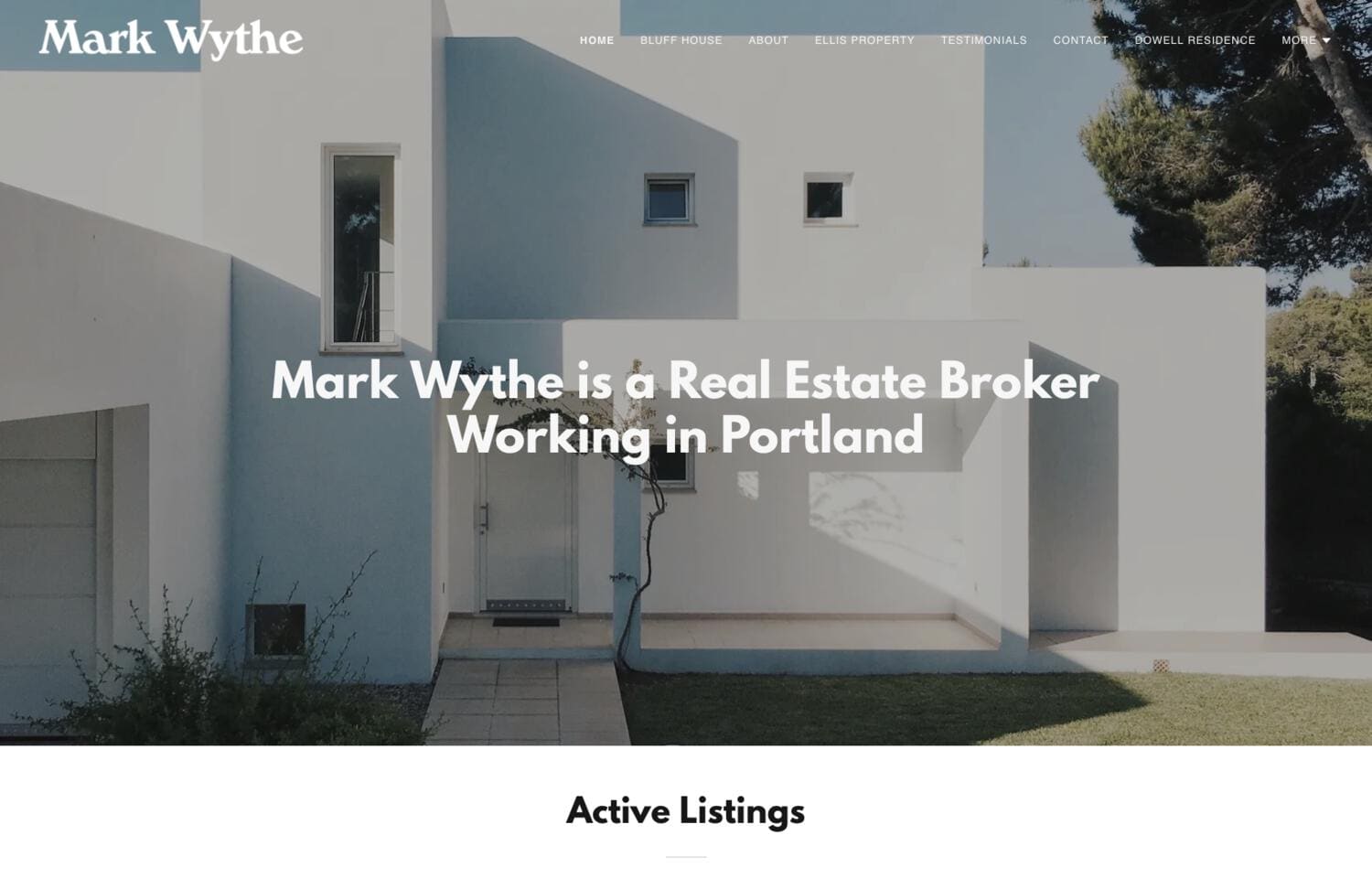 The Hill
Ample white space and brilliant colors couple with integrated Zillow reviews and customer testimonials to create a comfortable engagement.
Lara Walker
This well-curated design boasts inviting fonts, a press section and online booking to create an uncluttered, purposeful experience. One of the options in our Real Estate Agency website building options.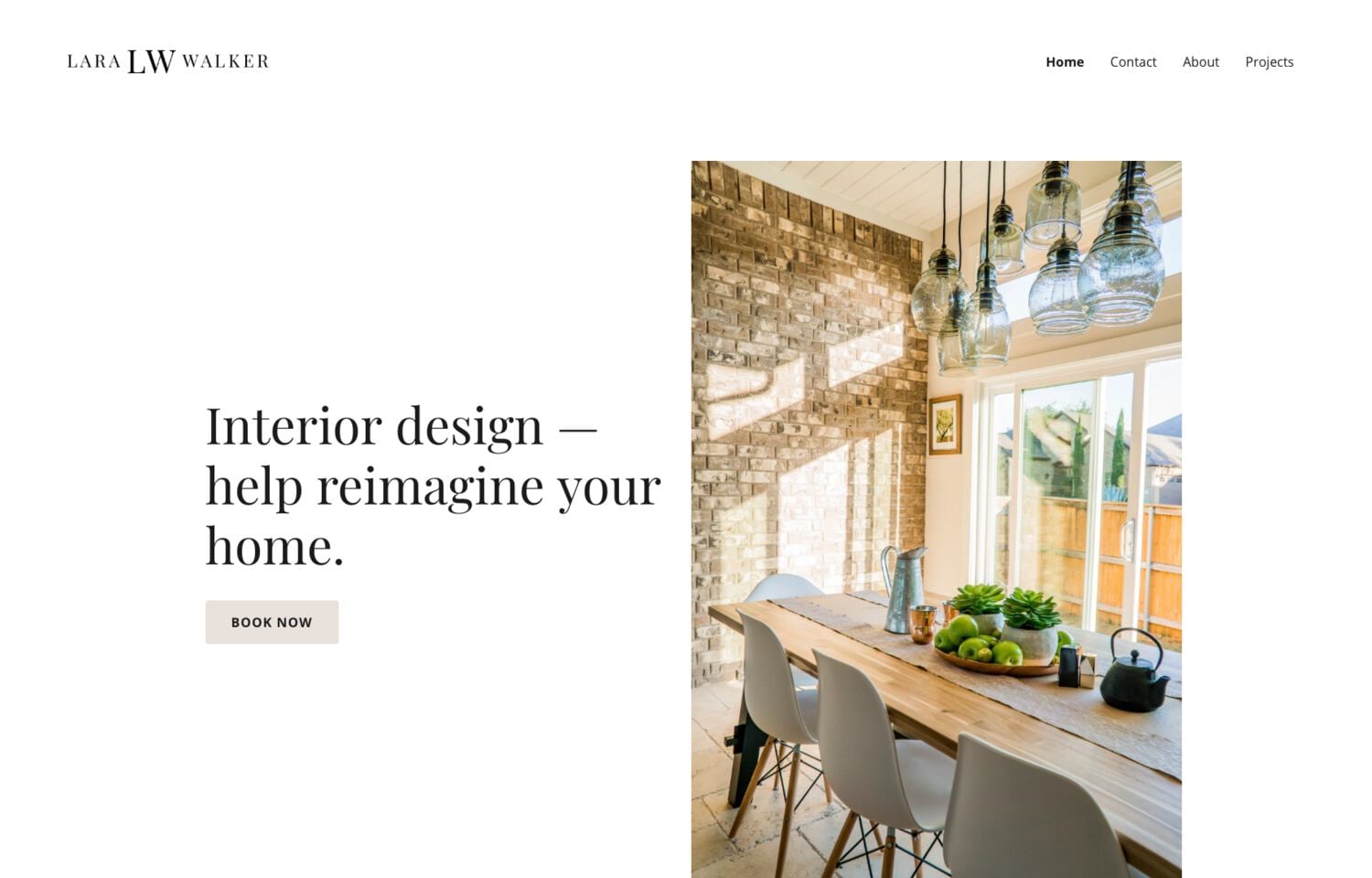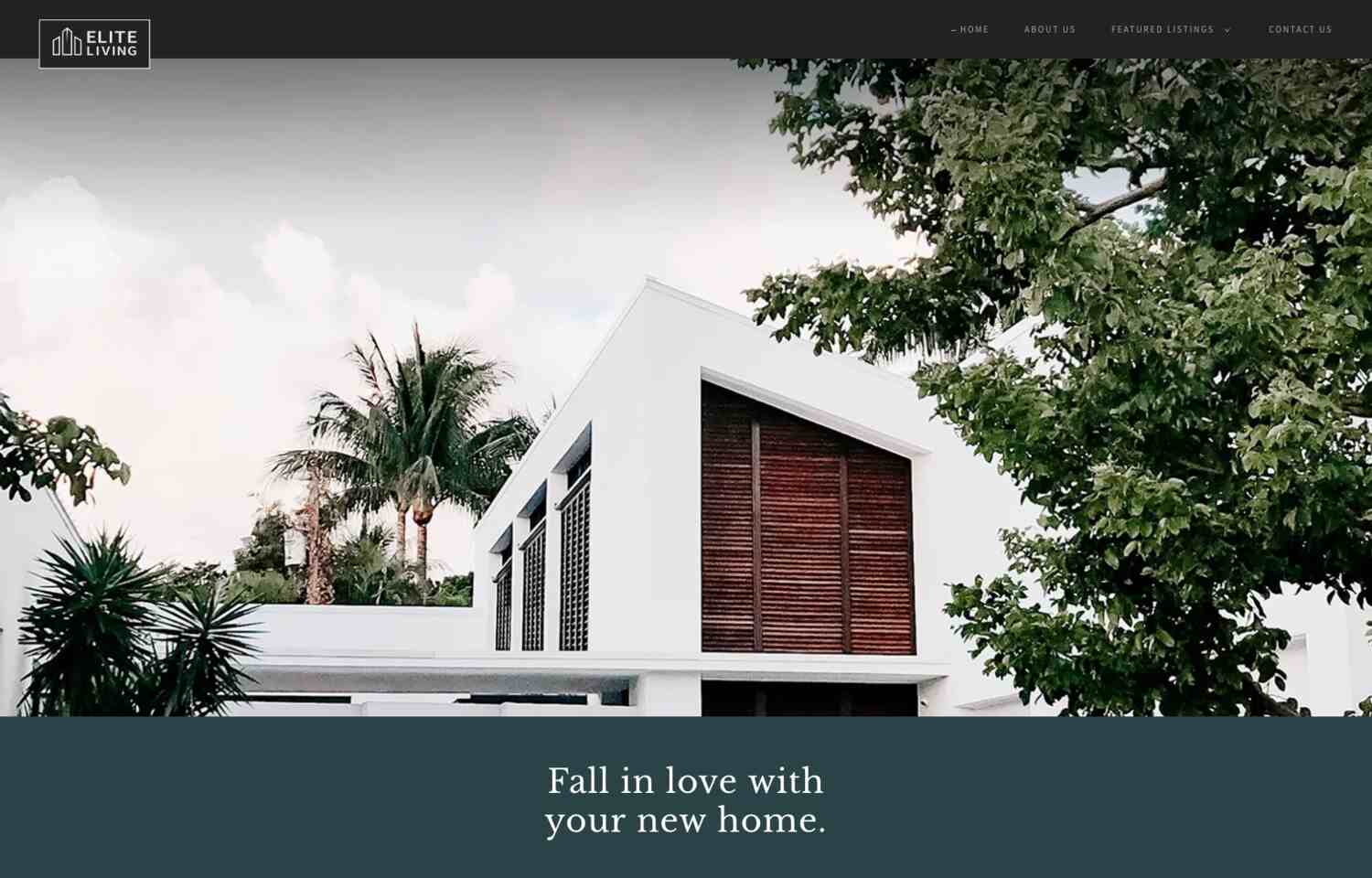 Elite Living
Sophisticated colors and oversized images transform listings into dreams, while IDX property search and Zillow reviews make them reality.
Fuller Group
Modern features like parallax layouts and a sticky header deliver a contemporary feel, while multiple image galleries and social icons pull people in.
All Net Patriot Realtor and Real Estate Agency Websites are built to keep content fresh! You can keep listings up to date and keep your pipeline of customers flowing!
Green Valley
This avant-garde design uses IDX Broker property search, Zillow reviews, online appointments and a sleek image carousel to show off properties. Using The Net Patriot's Realtor website templates gives many options to showcase your area properties!
Kent & Co
A clean, simple layout draws the eye to oversized images and bold text, while Zillow reviews and online appointments spur engagement.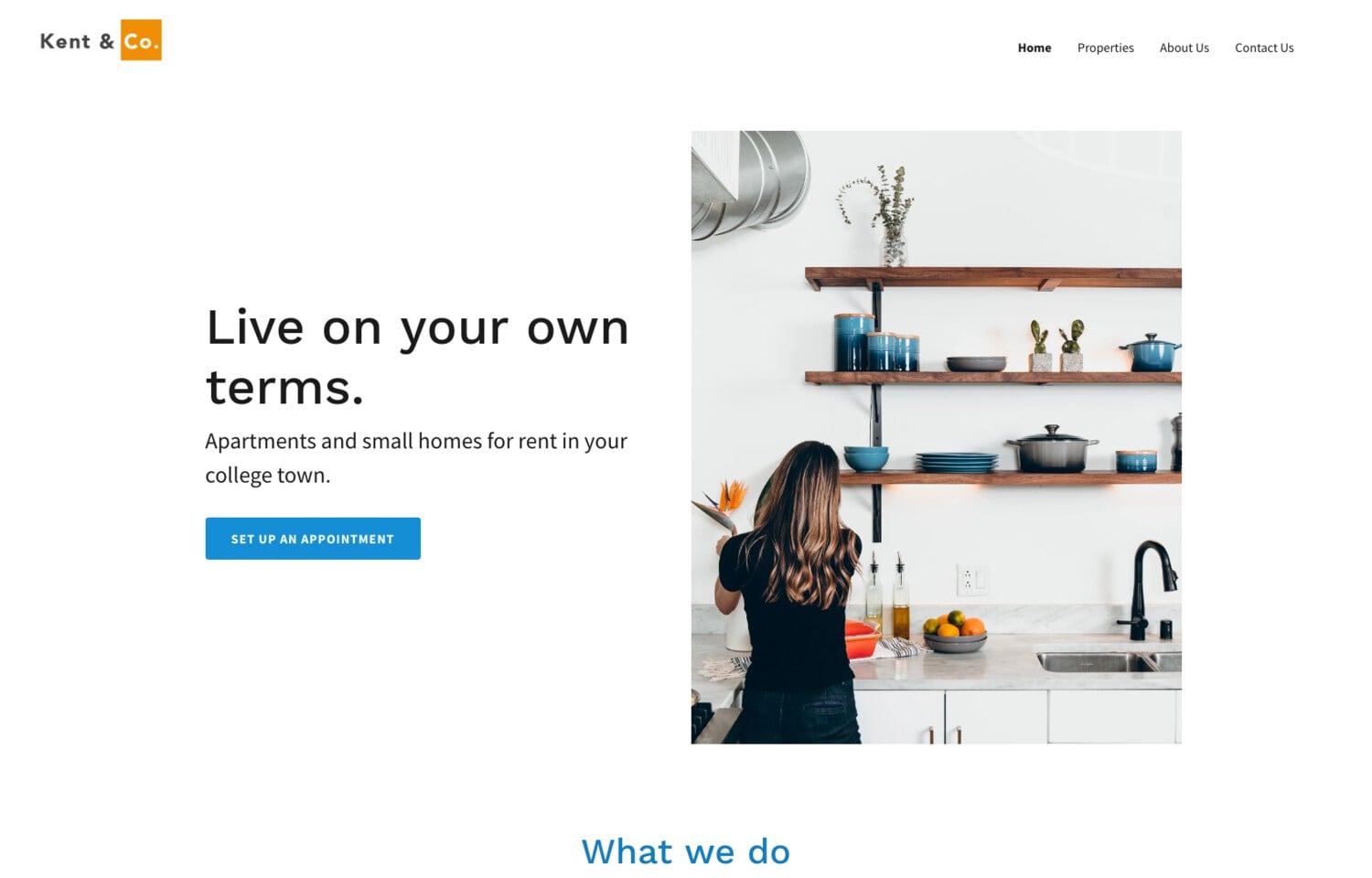 Dovetail Designs
Take your design business to the next level. Get your customers to schedule their own sessions, and show off your body of work with ease.
Oakside
Drive people to interact with your business with this professional design featuring online appointments, email sign-up and subtle animation.
Atlantic Edge
Careful placement of the logo and Services section strengthen your brand on your build your own website. While Zillow reviews and IDX Broker property search hold attention.
Smiths & Co
Booking services is smooth with this accessible design featuring integrated Google reviews and a clear path to request quotes.
Marin Remodeling
A dark background makes your images and text pop in this moody design featuring an integrated blog, fine typography and split content modules.
Building & Houses
Capture attention instantly with an animated feature image, while IDX Broker property search and Zillow reviews keep people interested
Remember that just how you change your staging ideas you can change from one of our real estate website templates at any time! Just pick and choose a color and it is move in ready!
How would you like to build your site? Take a look at our hosting options!
How would you like to build your own Realtor websites? Take a look at the best real estate website options The Net Patriot give you!