Be the .Buzz everyone talks about! Get you buzz domain on now!
Don't just start a rumor! Fire up the crowd with .buzz domain names! Buy a .buzz domain name NOW and build your bee-a-u-tee-ful website in minutes! For any company or person that wants to give their website a sense of expectation, hype, or hipness, a new .buzz name is a great choice to help them achieve that goal.
Start buzzing around for $40.00/yr

How do I buy a .buzz domain?
Looking to buy a .buzz domain name? You've come to the right place! dotStrategy, the registry authorized to operate the .buzz domain, has accredited The Net Patriot to provide domain registration services for .buzz domains.
You can trust us to do it right, because domain names are our specialty.
The Net Patriot is uniquely positioned to help guide you through the .buzz registration process.
Our business was built on providing simple and timely domain registration services, and superior support once you have your name.
What kind of .buzz do you want to search for?
What is the best way to start a .BUZZ
What is .buzz?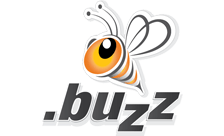 Whether you're a blogger, journalist, advertising manager or product marketer, .buzz is the place online to build excitement for your brand, product, service or startup. It's also a fun web address for sites dedicated to memes, entertainment news or gossip.
Your perfect domain name is waiting in the hive!
How do I transfer my .buzz name?
Transferring your .buzz domain name is a fast and easy process. Get started by clicking "Transfer Now" below, and our Domain Specialists will help you navigate the process. Every domain transfer into The Net Patriot includes an additional year(s) renewal, so you're not losing any time, just saving money and gaining the access to the largest portfolio of extensions in the business and The Net Patriot's powerful domain management system.
Starting @ 40.00 USD / yr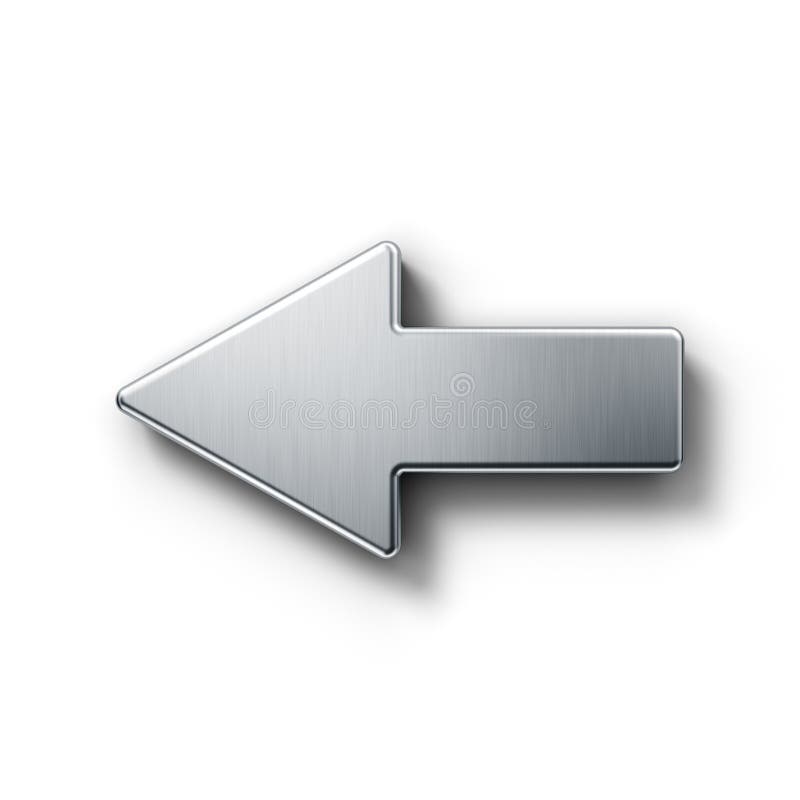 With hundreds of new domain extensions coming to the web, finding an address that fits your business is easier than ever. Attract a following with .buzz.